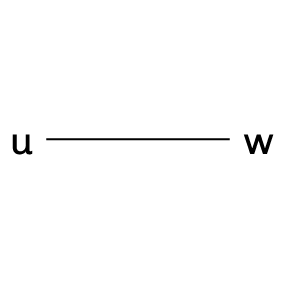 In this workshop based on playful exercises in breathing, resonance and articulation, the participants experience their voice as a versatile sound instrument and develop their own catalog of unusual and experimental vocal expressions. Using various improvisational concepts in space, we discover individual voice characters. In addition, the participants will learn various methods of how to develop and present vocal pieces from solo to choral.
Warmup with resonance and breathing exercises
Discovery and development of individual voice characters
Various forms of developing pieces and of playful dealing with concepts up to free improvisation
Performances from solo to choral
Improvisation with texts: When does text turn into sound and sound into text?
The workshop is open to singers, musicians, actors, and to all those who have a special interest in "voice". Improvisation experience is a prerequisite.
In German and English language – whatever is needed.