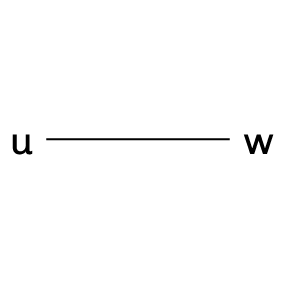 Where does any Miracle start?
"Where does any Miracle start?" is a protean project by Polish artist Katarzyna Krakowiak Balka offering a sound installation, an online work, concerts and a vinyl album. Using the Jeu de Paume building as an instrument, Katarzyna Krakowiak Balka explores another facet of her creative potential.
A concert inaugurates the sound installation and the online art project. The singers' voices try to imitate, but also to dialogue with the sound vibrations of the insects. The artist has composed a piece of rare intensity and has entrusted Audrey Chen, Isabelle Duthoit and Ute Wassermann with its interpretation. Wandering in the garden around the Jeu de Paume, the performers make the building sing, heard by the public gathered inside the hall.