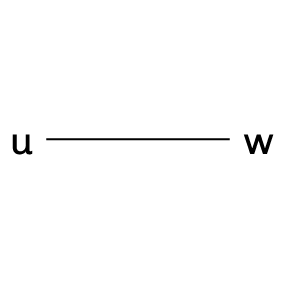 Distractfold Ensemble
The New Unusual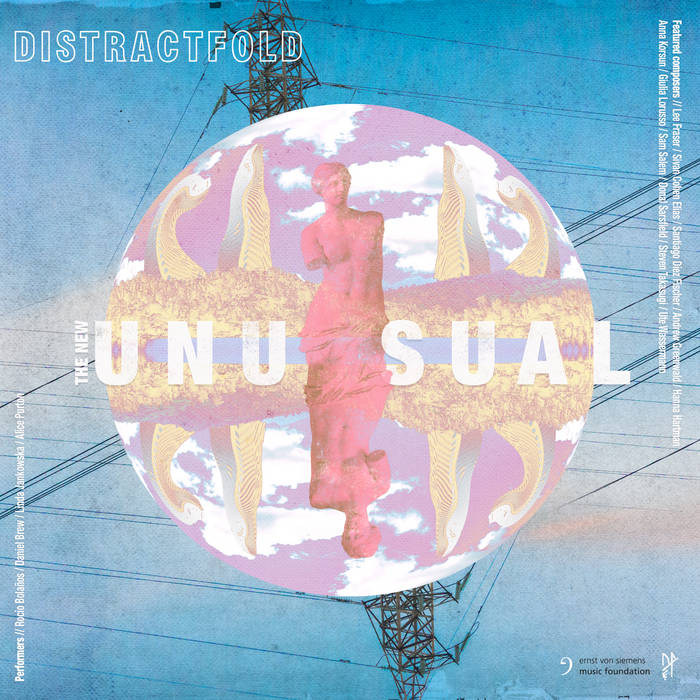 Distractfold is excited to present a documentary-style concert film featuring 9 performances of brand new works from their recent release, The New Unusual. The project has been recorded remotely amidst recent and varying restrictions in Sevilla (Spain), Huddersfield and London (UK). Featuring performances by Alice Purton, Rocío Bolaños, Linda Jankowska and Daniel Brew. Works by Anna Korsun, Sivan Cohen Elias, Andrew Greenwald, Santiago Díez-Fischer, Ute Wassermann, Hanna Hartman, Giulia Lorusso, Lee Fraser and Sam Salem.
We'll be hanging out together with composers via an embedded chat so do come and have a good chinwag with us!
Entry = £1 [option to donate more] or free for those who have purchased the release and have a Bandcamp account. The film will be freely available from Friday May 7th for those who are unable to join us this Sunday.